"Found Objects is an intriguing literary novel…a must for general fiction collections, not to be missed." —Midwest Book Review
---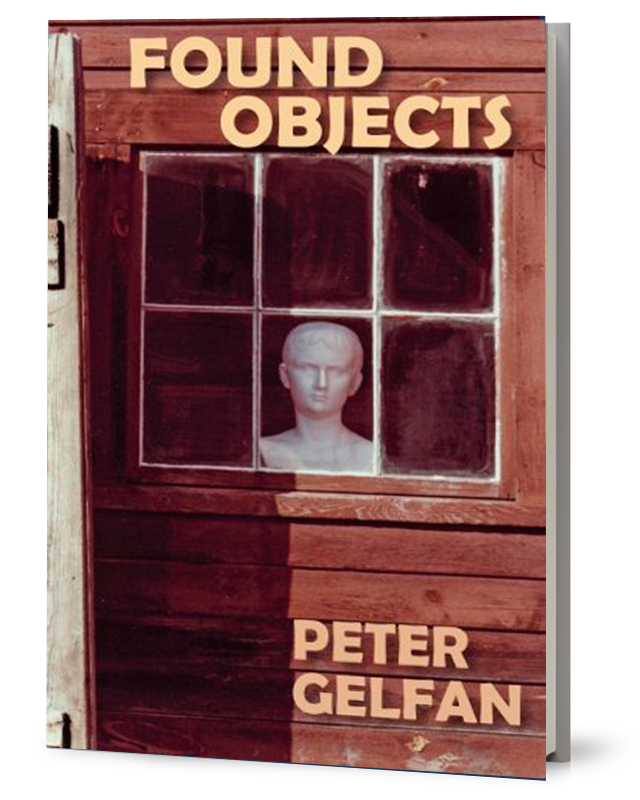 Aldo, a successful commercial photographer, lives in rural Vermont with his wife, Erica, their lover, Marie, and Marie's two children, Dominic and Jasmine. This isn't a man with two women, but a genuine family: each of the three adults loves the other two, and each is a real parent to the children, who seem to thrive with the love of three parents. Their domestic bliss is suddenly threatened when Jonah, Marie's husband and the father of her children, shows up.
Jonah doesn't declare his intentions—perhaps doesn't even quite know them himself—and over the first few hours, then days, then weeks, the four adults lurch and scramble to hold on to what they want without alienating those they love. The kids can't help but feel the tension, and their ties with their four parents start to shift and realign. It doesn't help that the community is gossiping, the kids' friends find grist for the teasing mill, and the school administration and the local social services begin to take notice. Something's got to give.
Found Objects depicts a struggle between values and instincts, ideals and reality, whom we strive to become and whom we were born to be.
---
Buy The Book – Found Objects